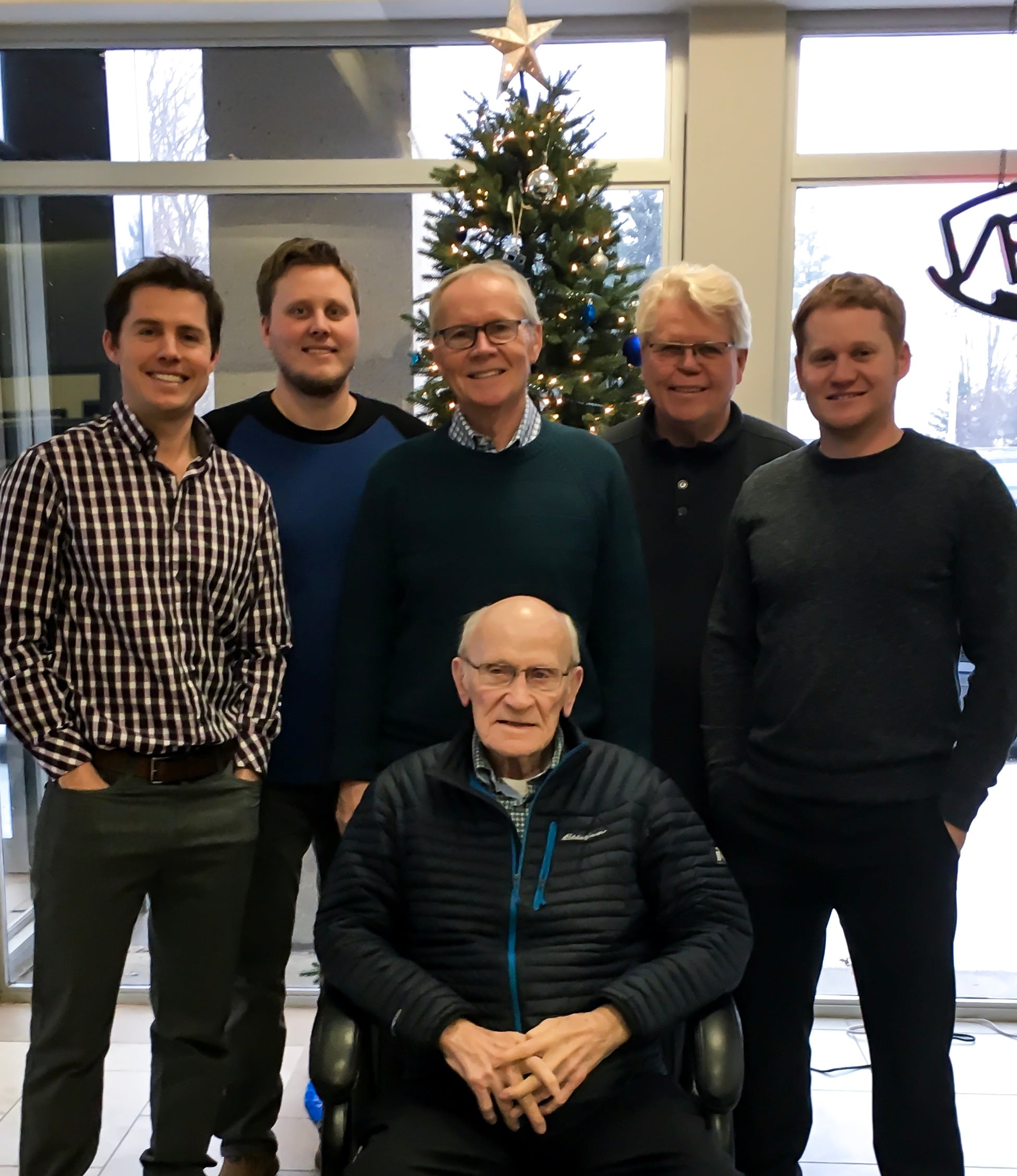 At this time of year we are reminded of the importance of family.
So we would like to take this opportunity to thank our many clients who have become our family,
for their loyalty and support.
We wish you a Merry Christmas and Happy New Year!
Christmas & New Years Hours: Closed Dec 22, 25, 26 & Jan 1; Closed at Noon Dec 24 & 31.